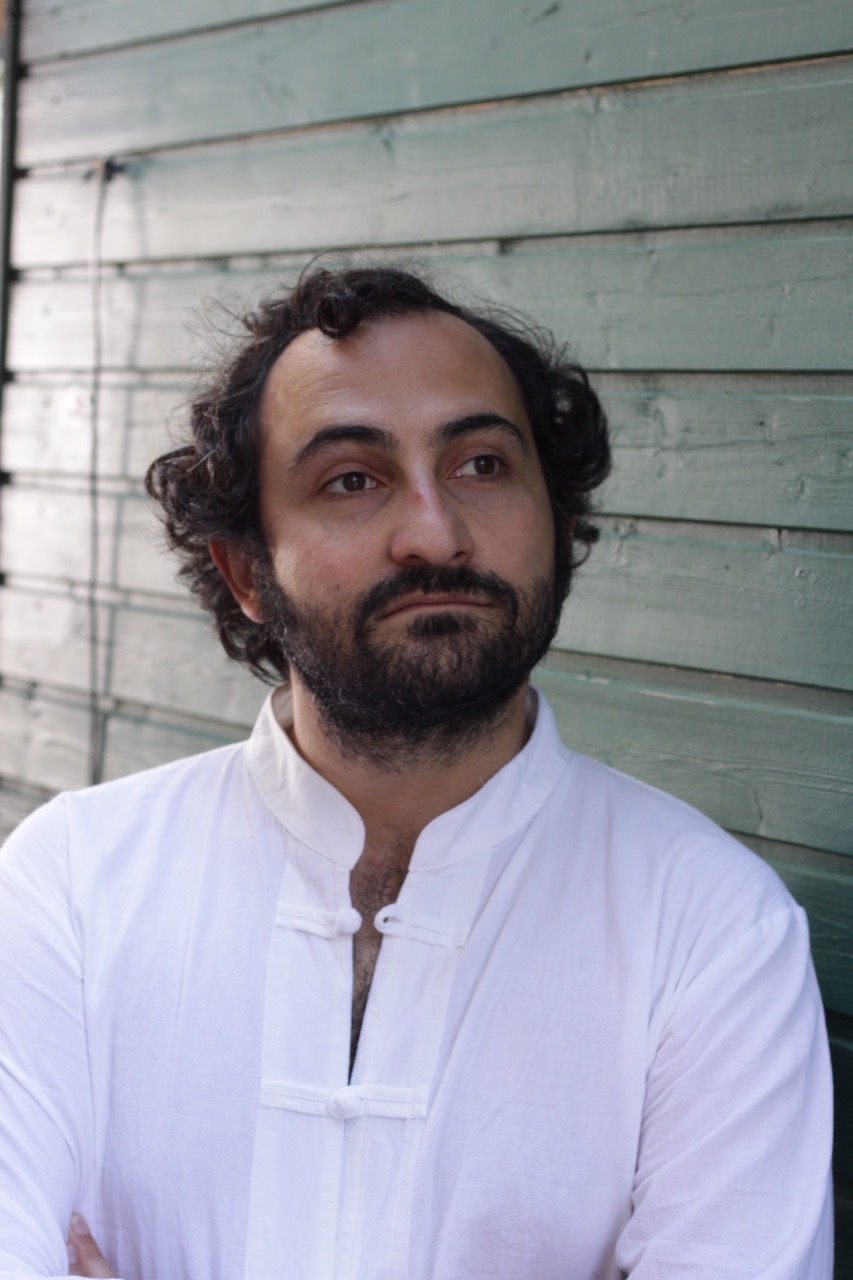 Amir Gudarzi, born in Tehran, graduated from the only theatre school in Iran at the time and completed a degree in playwriting. Gudarzi has lived in Vienna since 2009. In 2017 he won the exil playwrights' award, and in 2019 he was invited to the "Stückemarkt Berlin-Theatertreffen" with "Burg der Assassinen". At this time, his work could be seen in Jerusalem, London, Vienna and several German cities. In 2021 Gudarzi was awarded the City of Vienna's "Förderungspreis für Literatur", and in 2022 his play "Wonderwomb" won the "Kleist Förderpreis für junge Dramatik". It also received a "special mention" by the jury of the 2022 Authors' Theatre Days. In the same year, Gudarzi was awarded a special recognition prize of the literature section of the province of Lower Austria. His debut novel will be published by dtv in 2023.
Amir Gudarzi is the winner of the exile playwrights award 2017 with "Between Us and Them…".
In 2020 he took part in the Tour of the Text with "Wonderwomb".
As part of the project Entgegungen , he wrote the play "Hass ist eine Kugel, geflogen in Hanau, gelandet in Halle".
For the window words, Amir Gudarzi has developed the text "What happened so far" together with fellow authors.
He wrote "Donanus-Donauanus. In Wahrheit sind wir alle herzlos, nicht wahr?" for the Austria feature at the Leipzig Book Fair Weltsprache Provinz – vom Leben und Sterben in einem zentraluropäischen failed state.
Photo: Nima Nazarinia