Weltsprache Provinz
We invited 8 Austrian playwrights to write new, short plays for the Austria feature at the Leipzig Book Fair: "Weltsprache Provinz – vom Leben und Sterben in einem zentraleuropäischen failed state".
---
Drama Lab 2023
A new year of our Drama Lab is starting. Out of 107 submissions, 4 particularly exciting play ideas in terms of content and form were chosen in an anonymous selection process. We are looking forward to working with Natalie Baudy, Arad Dabiri, Rhea Krcmárová und Dietrich Machmer.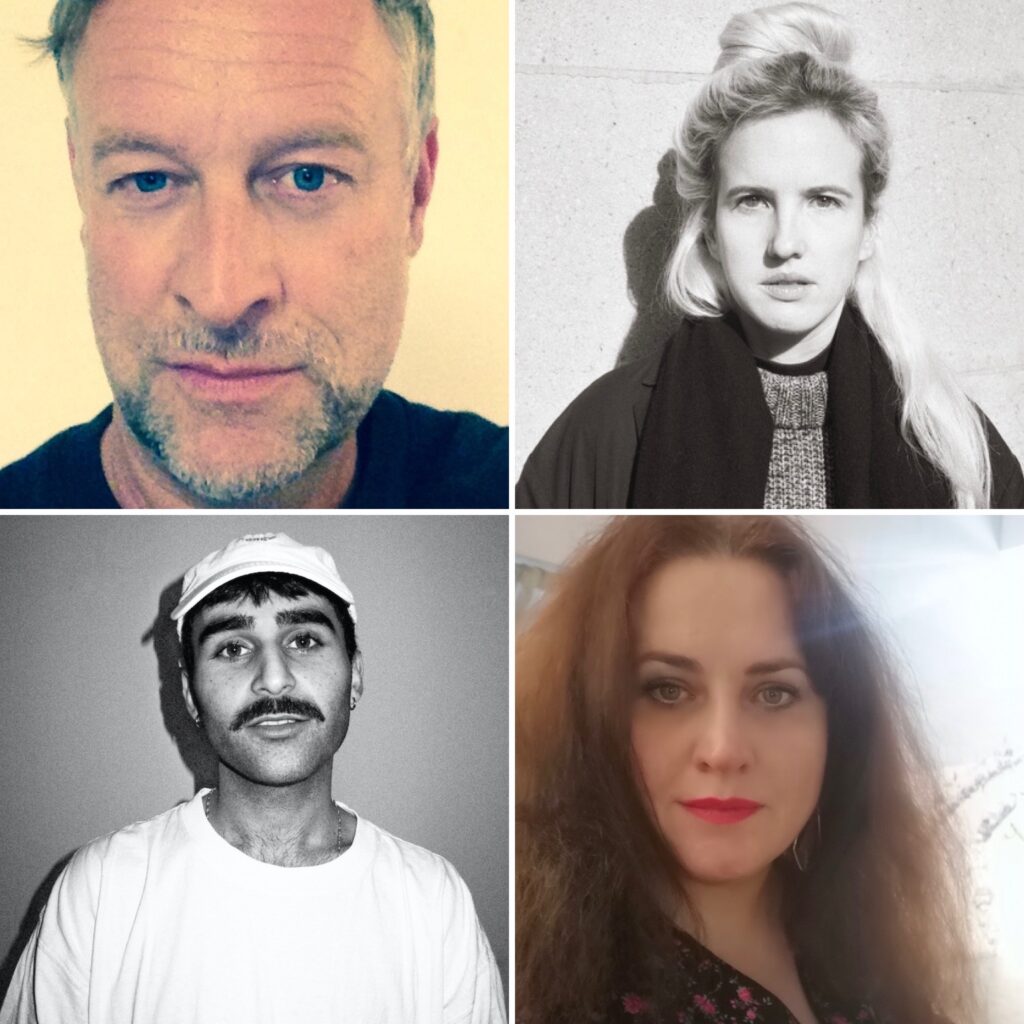 ---
Exile Playwrights' Award 2022 for Giorgio Ferretti
The exile playwright prize 2022 goes to Giorgio Ferretti for his play "America".
The award ceremony will take place on Friday, 16 December at 7 pm at the Literaturhaus Wien.
---
Fabulamundi New Voices
Fabulamundi has won again the Creative Europe funding!
After two small and one large-scale past editions funded by the European Commission, FABULAMUNDI NEW VOICES marks a new chapter of a successful history of European cooperation, which aims to bring contemporary playwriting closer to the younger generations.
With a network of 10 countries and 15 organizations active in the field of theatre and dramaturgy, located in all the European regions including the Western Balkans, NEW VOICES will develop a new methodology to sustain and train a new generation of playwrights, putting dramaturgy into the spotlight, removing the barriers to the profession and integrating digital tools and results in the creation process.
Stay tuned, much more has yet to come!