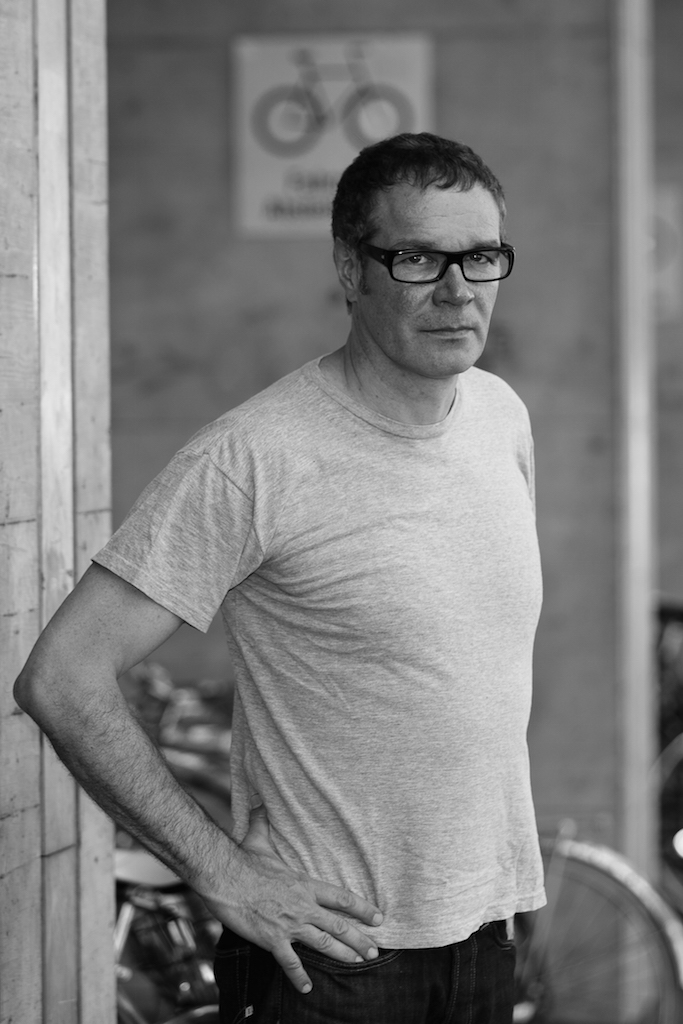 Robert Woelfl, born in Villach in 1965, writes plays, stories and radio plays. He has received numerous prizes for his plays and video essays. His best-known plays include "Überfluss Wüste", "Ressource Liebe" and "Wir verkaufen immer". Many plays have also been produced as radio plays. Robert Woelfl lives in Vienna.
Robert Woelfl was part of the EU Project Fabulamundi – Playwriting Europe. Beyond Borders?.
He wrote "Müllinsel der Seligen" for the Austria feature at the Leipzig Book Fair Weltsprache Provinz – vom Leben und Sterben in einem zentraluropäischen failed state.