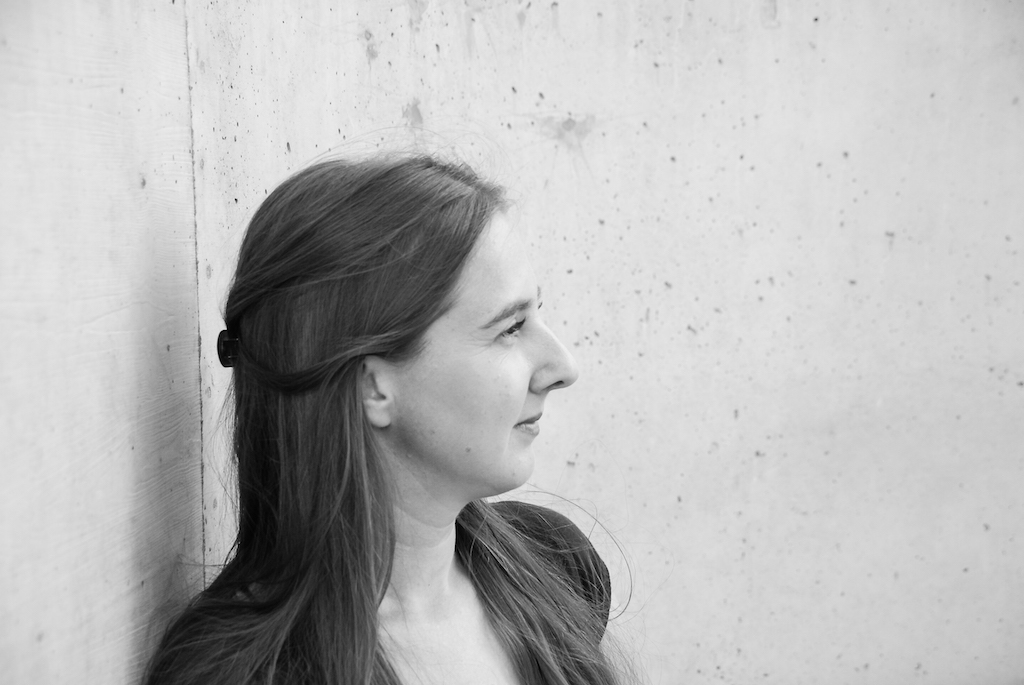 Anna Morawetz, born in Linz, lives in Vienna. She studied acting at the Franz Schubert Conservatory in Vienna and completed the scenic writing course at DRAMA FORUM uniT in Graz.
She took part in the Dramatiker*innenfestival in Graz and the d.ramadan at the Oberhausen Theatre and was nominated for the Hans Gratzer Scholarship, the Retzhofer Dramapreis, the Hörspielmanuskriptepreis of the Leipziger Höspielsommer and the Peter Turrini Scholarship. She also received the playwrights scholarship of the Austrian Federal Ministry.
In 2020, her play "Der Schnaps erkennt die Traurigkeit" premiered at the Hessisches Landestheater Marburg.
Works and performances as an actress include KosmosTheater, Theater Drachengasse, Dschungel, Arena Wien, Schauspielhaus Wien, Kultursommer Wien, Theater Arche, Posthof Linz, szene bunte Wähne, Theaterfestival Schäxpir, Theater am Lend, Next Liberty, ARGEkultur, Toihaus, Halleiner Festwochen, Altonaer Theater Hamburg, International Women's Festival in Finland, Second International Theatre Festival Rainbow in St. Petersburg, Teatro Nacional Dona Maria II in Lisbon.
As part of the Drama Lab she wrote the play "Sonntagsnebel.
"Sunday Fog" will be presented for the first time in staged reading at the Kultursommer Wien ( 7 August 2022) and at the theatre festival Hin & Weg (13 & 14 August 2022).
As part of the Wortstattnächte 2022 (10 & 11 November 2022, Werk X), "Sonntagsnebel" will be presented in staged reading.
"Sonntagsnebel" is available in our Edition Goldstück.
A text extract from "Sonntagsnebel" is available here.
Photo Credit: Teresa Schweiger