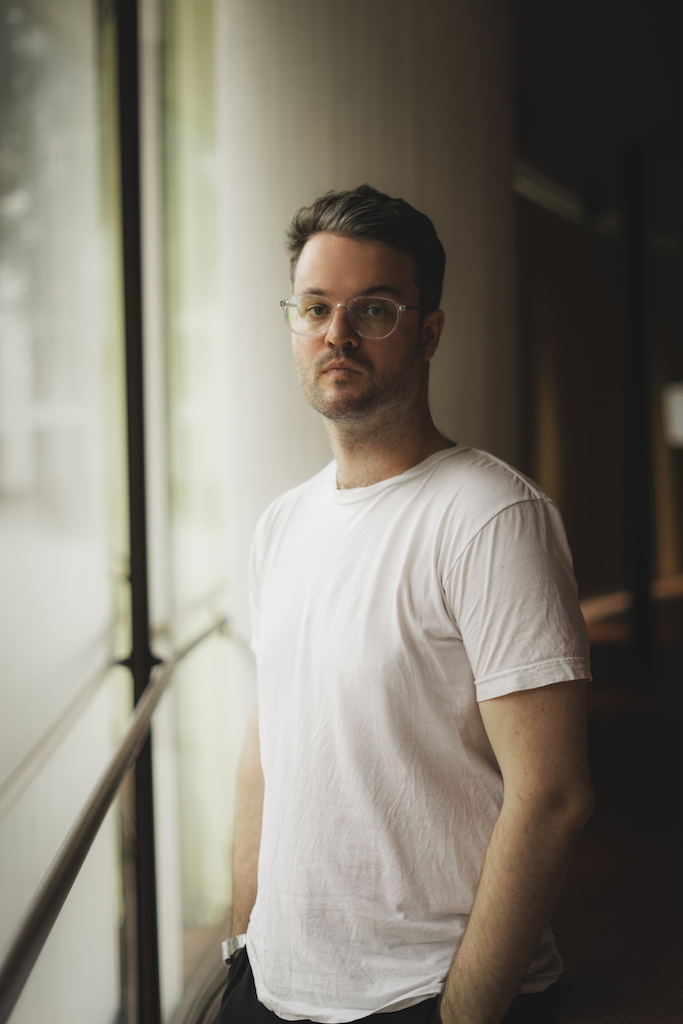 Felix Krakau, born 1990 in Hamburg, Germany, studied theatre directing at the HfMDK Frankfurt am Main, with a residency in scenic writing at the UdK Berlin and works as a director & writer at city and state theatres. Postgraduate studies in Media Arts at the Academy of Media Arts Cologne. He won the "Körber Studio junge Regie" (for young directors) in 2019 with the Ibsen adaption "Peer Gynt" at the Düsseldorf Schauspielhaus. He has received numerous awards for his literary work, most recently residency scholarships from the Hessian Literature Council and the Roger Willemsen Foundation.
As part of the Drama Lab, he is writing the play "Celebration", which will be presented in staged reading as part of the Wortstattnächte 2022 on 10 & 11 November 2022 at Werk X.
"Celebration" is available in our Edition Goldstück.
A text excerpt from "Celebration" is available here.
Photo Credit: Anna Frida Sorgalla