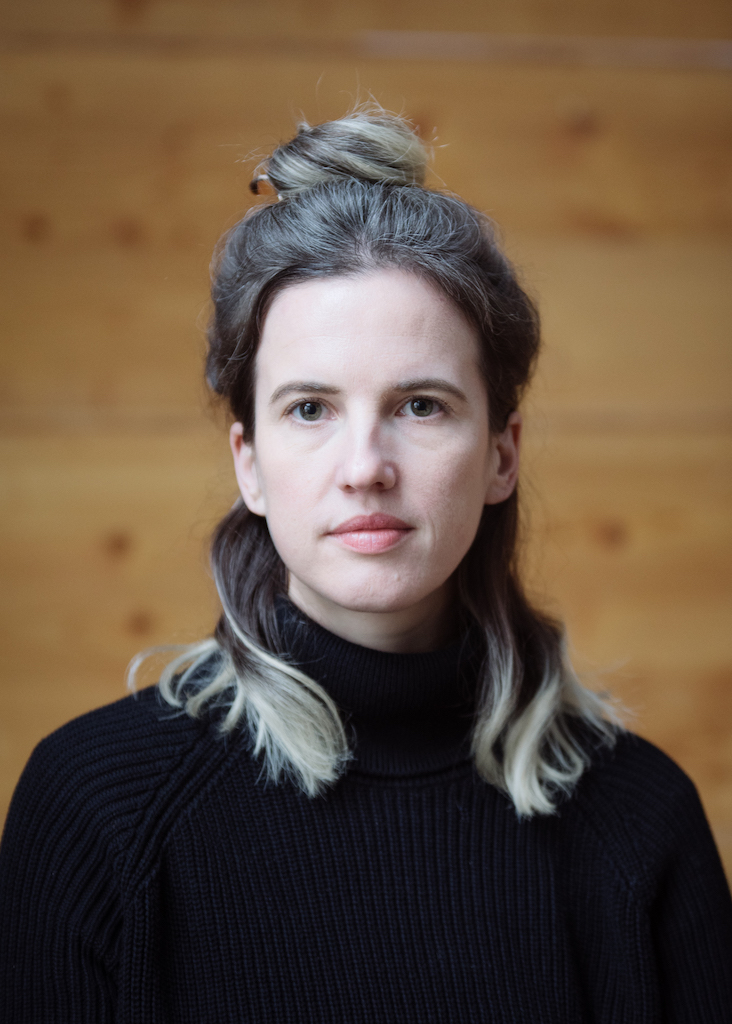 Natalie Baudy studied theatre and musicology in Mainz, Paris and Berlin, as well as dramaturgy at the August Everding Theatre Academy in Munich. She lives in Berlin as a freelance dramaturge and author.
She has worked closely with the Berlin performance group MS Schrittmacher since 2015, most recently writing the text for their audio walk "LET'S WALK ALONE". With her piece "Rauschen. Or: If you don't exist, please get out of my light. Danke." she won the 2019 Chemnitz Theatre Prize for Young Drama. In 2021, she was a recipient of the Hans Gratzer Scholarship at the Schauspielhaus Wien.
As a dramaturge, she has worked on performances and play developments at Kampnagel Hamburg, Staatstheater Cottbus and Stadttheater Ingolstadt, among others. Since 2021, she has been writing and developing plays and projects with director David Moser.
Natalie Baudy is participating in the Drama Lab 2023.
Photocredit: Anna Zehetgruber