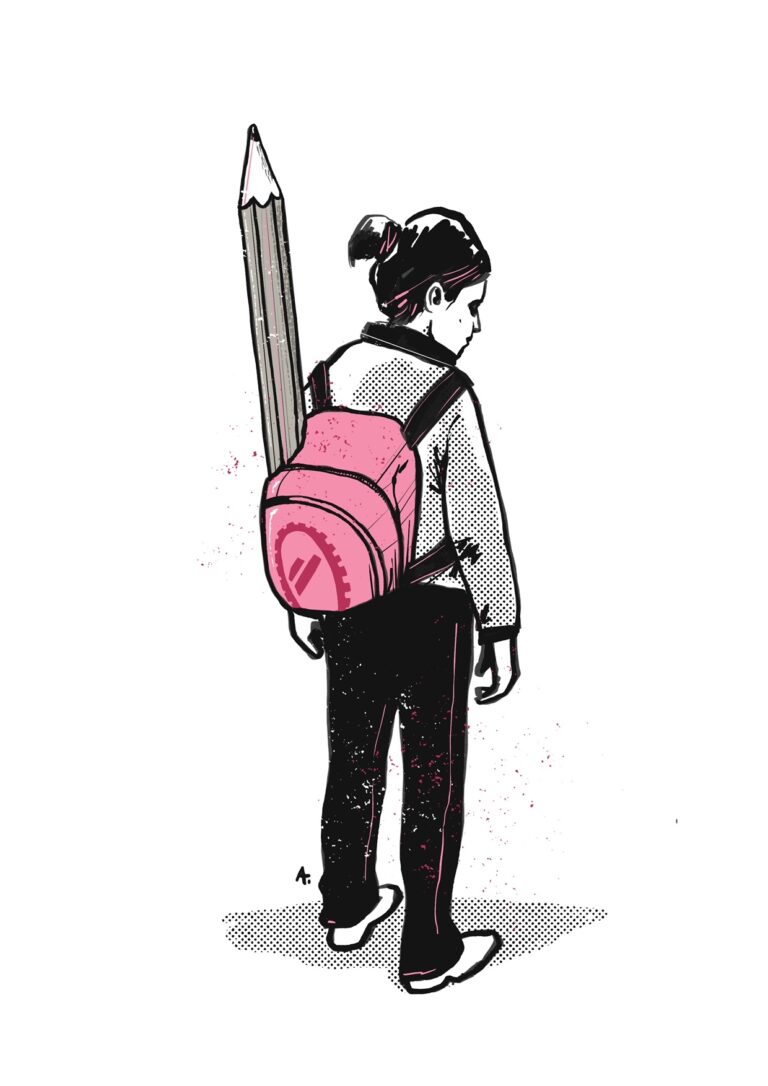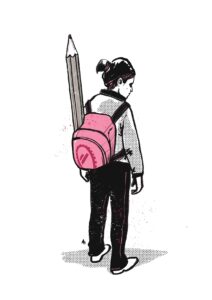 Since 2020, the WIENER WORTSTAETTEN, in collaboration with the network of MÜNCHNER THEATERTEXTER*INNEN, the nids (New Institute for Dramatic Writing) in Berlin and the Summer School South Tyrol the so-called "Tour des Textes".
In this cross-border playwriting project, six playwrights have the opportunity to develop a new text for the stage and present their plays in regular workshops in Munich, Vienna and at the Summer School Südtirol. In this way, a sustainable development and exchange opportunity is created for authors.
The first stop on the Tour des Textes will be in Munich from 26 to 29 January. From 4 – 8 May, the authors will work in Vienna before the project concludes with the third and final part at the Summer School South Tyrol from 20 – 26 August.
The programme will be accompanied by readings and discourse formats. The authors will present their current works and discuss aesthetic, thematic and political issues with experts.
We have invited Armela Madreiter and Thomas Perle to participate this year. The other participants are Maxi Obexer, Olga Prusak, Rike Reiniger and Peter Thiers.