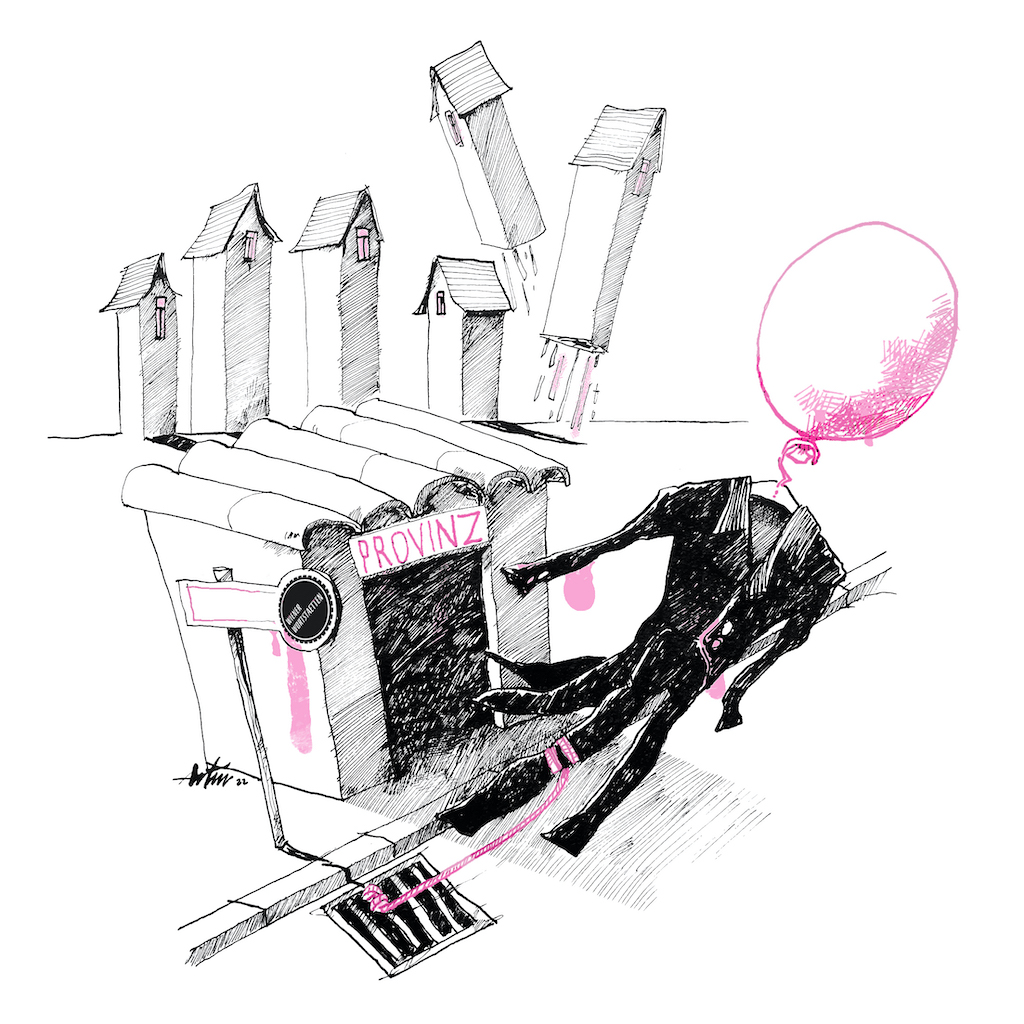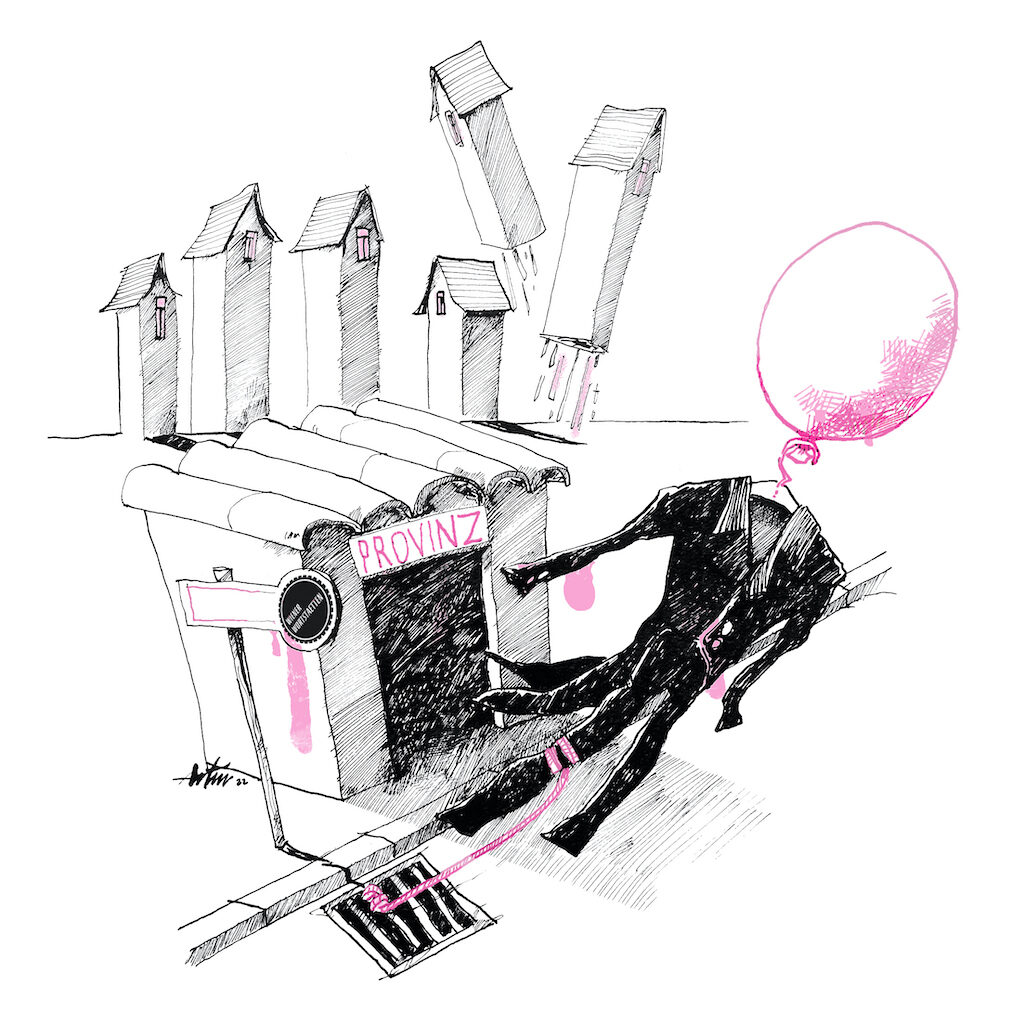 The World Language of the Province – Living and Dying in a Central European Failed State
New plays from Austria
As part of the Austria special focus at the Leipzig Book Fair 2023, we have commissioned eight plays from Austrian playwrights. In their texts, they explore the issue of what is specifically Austrian. Is there such a thing at all? And if so, where can it be found and what does it look like?
The plays span a wide range, both thematically and geographically. From the depths of the Tyrolean province to the banks of the Danube to a rubbish island floating in the Pacific. Political murders, generational conflicts and environmental pollution are dealt with as well as loss of language and the question of where theatre can and should still be performed in the future.
Fathers turn to stone, parents disappear, corpses float in the water. Inspired by mythical worlds and satellite images, the texts are about nothing less than the (re)birth of theatre in a shopping mall, as they are so numerous on the desolate edges of Austrian cities.
Amir Gudarzi: Donanus-Donauanus. In Wahrheit sind wir alle herzlos, nicht wahr?
Thomas Köck und Gerhild Steinbuch: two steps forward and three steps back. eine gesammelte spitzenpolitische rücktrittserklärung
Kathrin Röggla: Kein Plan
Ferdinand Schmalz: die apothekerin
Magdalena Schrefel: Wo kein Fink mehr lebt
Lisa Wentz: Heimat bist du oder Ophelia muss sterben
Robert Woelfl: Müllinsel der Seligen
The presentation of the plays in the form of staged readings will take place on 15 and 16 March 2023 at Schauspiel Leipzig.
All plays will be published in the Lichtungen in spring 2023.
A project of the WIENER WORTSTAETTEN in co-production with guest country Austria "meioiswiamia" and Schauspiel Leipzig.