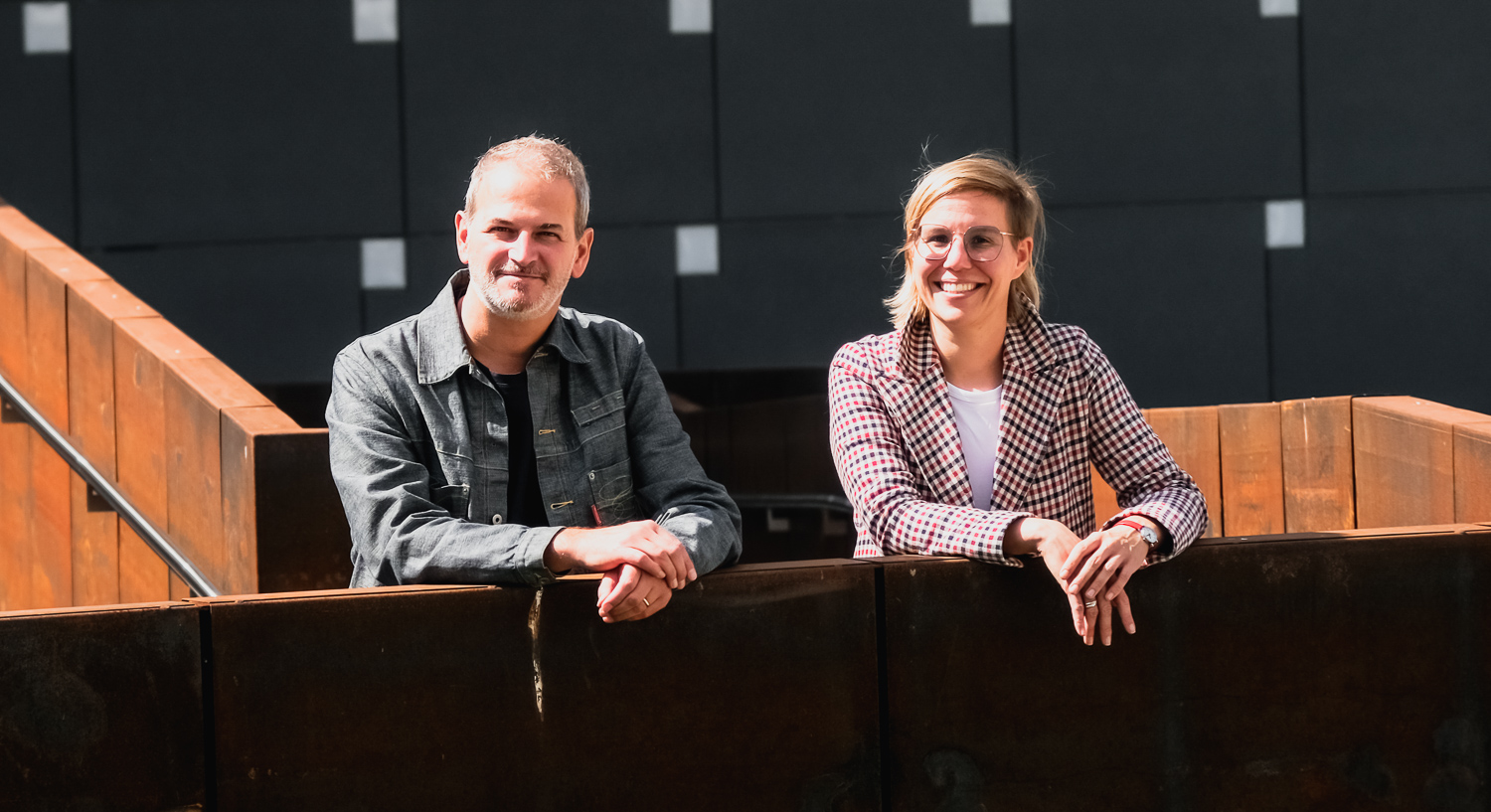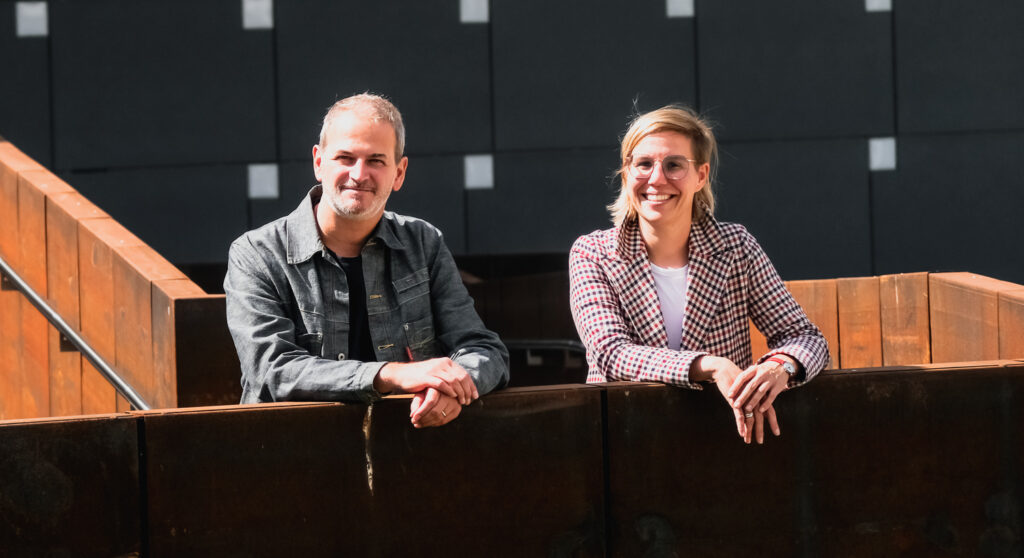 Die WIENER WORTSTAETTEN wurden 2005 von Dramatiker Bernhard Studlar und Regisseur Hans Escher als interkulturelles AutorInnentheaterprojekt gegründet. Die Entstehung neuer Texte für die Bühne stand von Anfang an im Mittelpunkt des Projekts, ebenso wie die Auseinandersetzung mit gesellschaftlich wichtigen Themen und die Vernetzung zwischen AutorInnen. Über die Jahre entstand eine Vielzahl von szenischen Projekten und Produktionen/Uraufführungen neuer Theaterstücke.
Initiativen wie der exil-dramatikerInnenpreis wurden zum Sprungbrett für AutorInnen wie Ibrahim Amir, Alexandra Pâzgu oder Marianna Salzmann. Aus grenzüberschreitenden Kooperationen, zuletzt "Fabulamundi. Playwriting Europe", entstand ein internationales Netzwerk, das sowohl den Austausch zwischen AutorInnen als auch die Übersetzung von Gegenwartsdramatik fördert.
WIENER WORTSTAETTEN verstehen sich als unabhängiges, kreatives Forschungslabor und Textwerkstatt, als Vermittler zwischen AutorInnen und dem Theaterbetrieb. Und nicht zuletzt als Ort der freien Szene, an dem neue Formen der AutorInnenschaft und "klassische" dramatische Literatur einander auf Augenhöhe begegnen.
Seit 2018 werden die WIENER WORTSTAETTEN von Martina Knoll und Bernhard Studlar geleitet.
Das Team der WIENER WORTSTAETTEN
Bernhard Studlar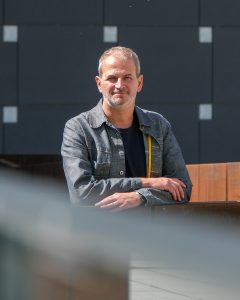 geboren 1972 in Wien. Er studierte "Szenisches Schreiben" an der UdK Berlin und wurde u.a. mit dem Kleist-Förderpreis und dem Preis des Heidelberger Stückemarktes ausgezeichnet. Seit 20 Jahren als freischaffender Dramatiker tätig. Auftragswerke u.a. für das Burgtheater Wien, Schauspielhaus Hamburg, Slowakisches Nationaltheater Bratislava.Zudem ist er als Dramaturg, Hörspielautor und Übersetzer tätig und leitet Workshops zum "Szenischen Schreiben" im In- und Ausland.
Zuletzt: "Lohn der Nacht", Gewinnerstück der Österreichischen Theaterallianz, UA Bregenzer Festspiele 2021
"Der erste Stein", Auftragswerk für das Schauspielhaus Salzburg, UA März 2023
Vertreten von henschel Schauspiel Berlin und schäfersphilippen Theater und Medien.
Martina Knoll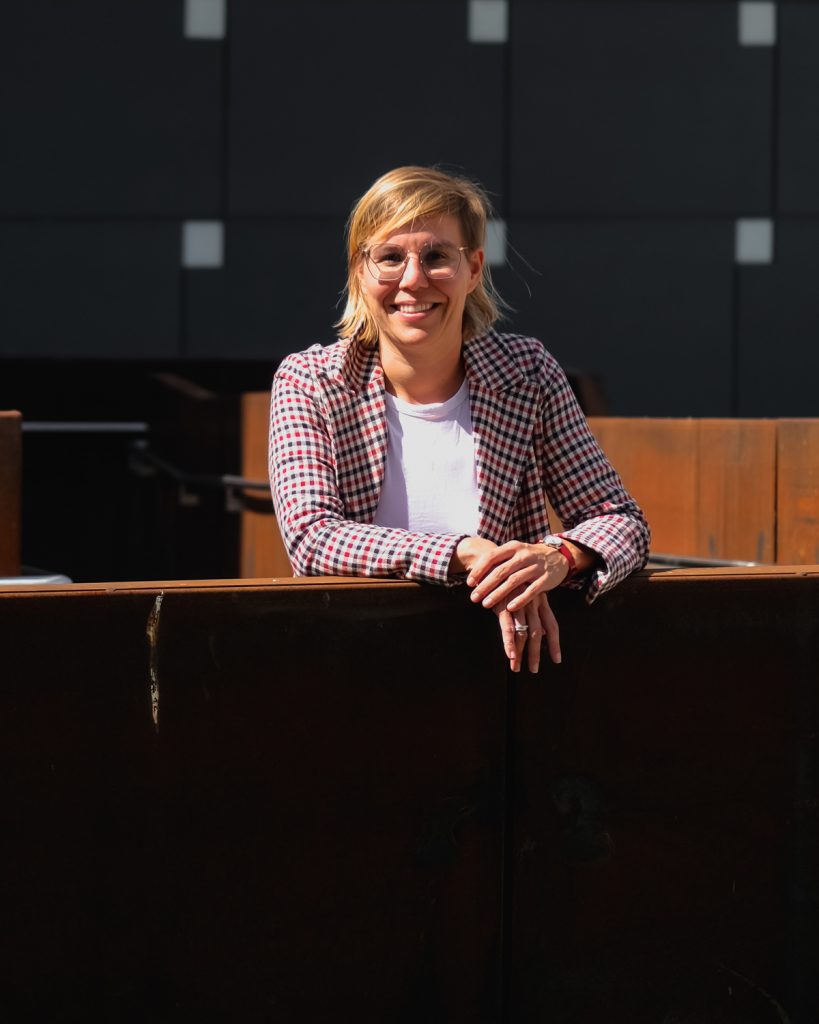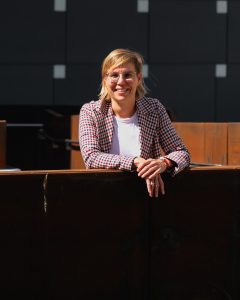 geboren 1982 in Wien, studierte Musikwissenschaft und Kulturmanagement in Wien und Brüssel sowie European Studies in Eisenstadt. Als Produktionsleiterin arbeitete sie mit verschiedenen Künstler*innen und Festivals zusammen (Wiener Festwochen, Österreichischer Filmpreis, Wien Modern; Ensemble Wiener Collage, Simon Mayer, Alberto Franceschini u.a.). Sie ist freischaffende Kulturmanagerin und Geschäftsführerin bei Wiener Wortstaetten.
Victoria Schopf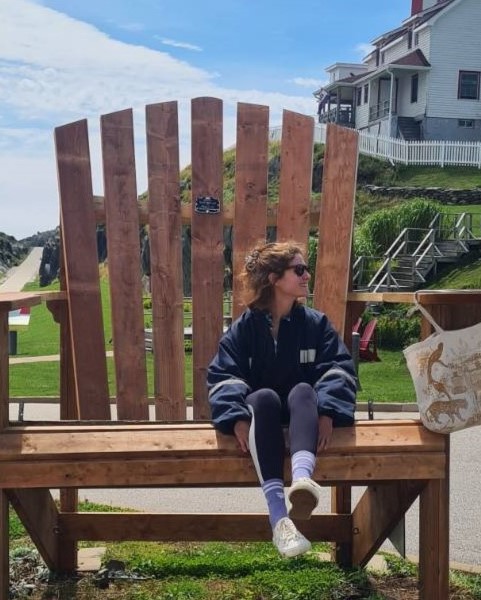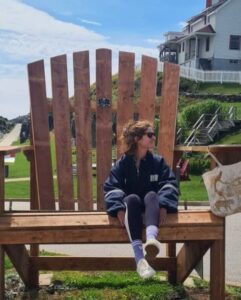 Victoria Schopf, Wienerin und herumgereiste Europäerin. Nach Abschluss des Master in Theater-, Film- und Medientheorie arbeitet sie seit einigen Jahren in der österreichischen Kulturfestivalszene, von den Wiener Festwochen über das Waves Vienna bis hin zur Viennale. Ebenso ist sie seit über 5 Jahren selbstständig mit dem eigens gegründeten Bäckerei Catering Blatt & Blüte. Bei den Wiener Wortstaetten ist sie seit Herbst 2023 für Kommunikation und Organisation zuständig.
---
About the WIENER WORTSTAETTEN
WIENER WORTSTAETTEN was founded in 2005 by playwright Bernhard Studlar and director Hans Escher as an intercultural playwriting-project. Right from the start, the project focused on the creation of new texts for the stage, as well as dealing with socially important issues and networking between playwrights. Over the years, a variety of scenic projects and productions / premieres of new plays have emerged.
Initiatives such as the exile-playwriting-award became a springboard for playwrights such as Ibrahim Amir, Alexandra Pâzgu or Marianna Salzmann. From cross-border cooperations, most recently "Fabulamundi. Playwriting Europe ", an international network was created that promotes both the exchange between playwrights and the translation of contemporary drama.
WIENER WORTSTAETTEN sees itself as an independent, creative research laboratory and text workshop, as a mediator between authors and the theatre business. And last but not least as a place for the independent theatre scene, where new forms of authorship and "classical" dramatic literature meet each other at eye level.
The goal of the project is the long term promotion and support of playwrights.
Since 2018, WIENER WORTSTAETTEN have been managed by Martina Knoll and Bernhard Studlar.
Team of WIENER WORTSTAETTEN
Bernhard Studlar – Artistic Director
Born in 1972 in Vienna, Austria. From 1998-2002 he studied "Szenisches Schreiben" (Playwriting) at UdK (University of Arts) Berlin. Bernhard Studlar won several prizes and grants for his literary work and his plays have been translated in many languages as English, French, Polish, Czech, Russian etc. Since 20 years he has been successfully working as a playwright, tutor and director for theatres mostly in Austria, Germany and Switzerland. For more than 15 years he has been teaching playwriting on different levels, for example international workshops for the Goethe Insitute, writing classes for theatres or at several Universities. (University of applied arts in Vienna, University of Arts, Berlin). He is founder and artistic director of the intercultural playwrights-project WIENER WORTSTAETTEN.
Martina Knoll – Managing director
based in Vienna, Austria, studied Musicology, European Ethnology and Cultural Management in Vienna and Brussels as well as European Studies in Eisenstadt. As a production manager, she has worked with various artists and festivals (Wiener Festwochen, Österreichischer Filmpreis, Wien Modern; Ensemble Wiener Collage, Simon Mayer, Alberto Franceschini and others). She is a freelance cultural manager and managing director of Wiener Wortstaetten.
Victoria Schopf – Communication
Victoria Schopf, raised in Vienna and European traveller. After finishing her Masters degree in Theatre, Film and Media Studies she has been working for Austrian Art Festivals for a couple of years; at Wiener Festwochen or Waves Vienna as also Viennale Film Festival. Likewise, she has been managing her own founded baking catering company Blatt & Blüte for over 5 years. At Wiener Wortstaetten she is managing communication and administration since autumn 2023.