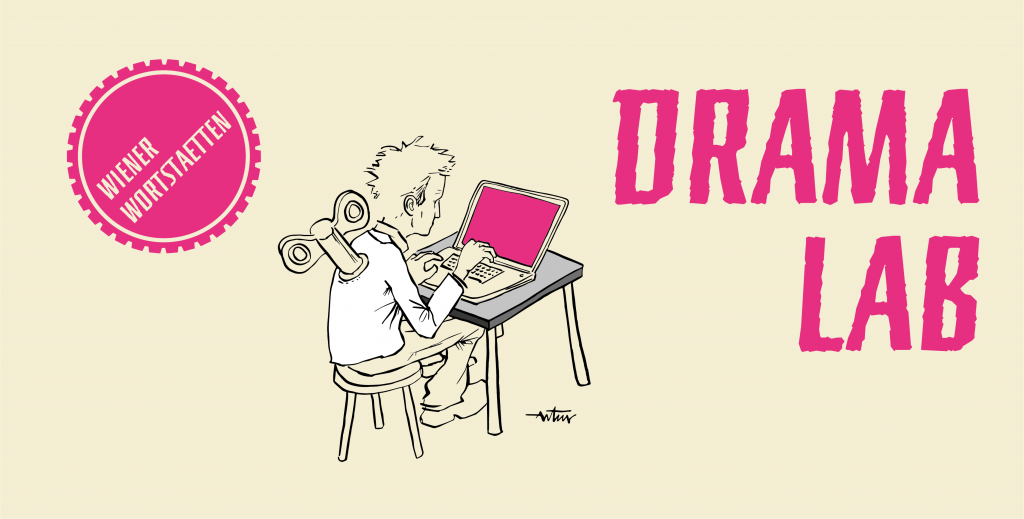 WIENER WORTSTAETTEN Drama Lab
DRAMA LAB 2022
In January 2022 we started with the first edition of our Drama Lab. From the large number of 117 submissions, the jury, consisting of Hannah Egenolf (Head of Dramaturgy Werk X), Tobias Herzberg (Freelance Dramaturg) and Bernhard Studlar, were particularly convinced by 4 play proposals with exciting content and form in an anonymous selection process.
We are looking forward to collaborating with:
Felix Krakau studied theatre directing at the HfMDK Frankfurt am Main and was a guest at the course in scenic writing at the UdK Berlin. He is a director and author. He has received numerous awards for his literary work, most recently the residency scholarship of the Hessian Literature Council and the Roger Willemsen Foundation.
Svealena Kutschke studied cultural studies and is an author living in Berlin. Her play "zu unseren füßen, das gold, aus dem boden verschwunden" was one of the winning texts of the Autorentheatertage 2019 and premiered at the Deutsches Theater Berlin. In recognition of her work to date, she was awarded the 2022 Hebbel Prize.
Anna Morawetz studied acting at the Schubert Conservatory in Vienna and completed the "Scenic Writing" training course at the DRAMA FORUM in Graz. She was nominated for the Retzhofer Dramapreis and received a BMKOES playwright's scholarship. In 2020, her play "Der Schnaps erkennt die Traurigkeit" premiered at the Hessisches Landestheater Marburg.
Miriam Unterthiner studied Philosophy, German and German Philology at the University of Vienna. Before she started writing, she was a handball player and played for SSV Brixen, among others. She received the prize of the Bolzano Authors' Days and the Kathi Trojer Prize. She is currently doing her Master's at the Institute for Language Arts at the University of Applied Arts in Vienna.
All texts will be presented in staged readings as part of the "Wortstattnächte" on 10 & 11 November 2022 at WERK X.
As the "Patent Theatre" 2022, WERK X has accompanied the creation of the texts and will premiere a play in the 2022/23 season:
On 19 January 2023, Svealena Kutschke's "no shame in hope" will be premiered at Werk X.
The four new plays are available as publications (in German):
Edition Goldstück N°3: Svealena Kutschke: "no shame in hope"
Edition Goldstück N°4: Anna Morawetz: "Sonntagsnebel"
Edition Goldstück N°5: Felix Krakau: "CELEBRATION (Florida)"
Edition Goldstück N°6: Miriam Unterthiner: "Is Maidele"
Text excerpts from all plays are available here in original German version as well as in English translation.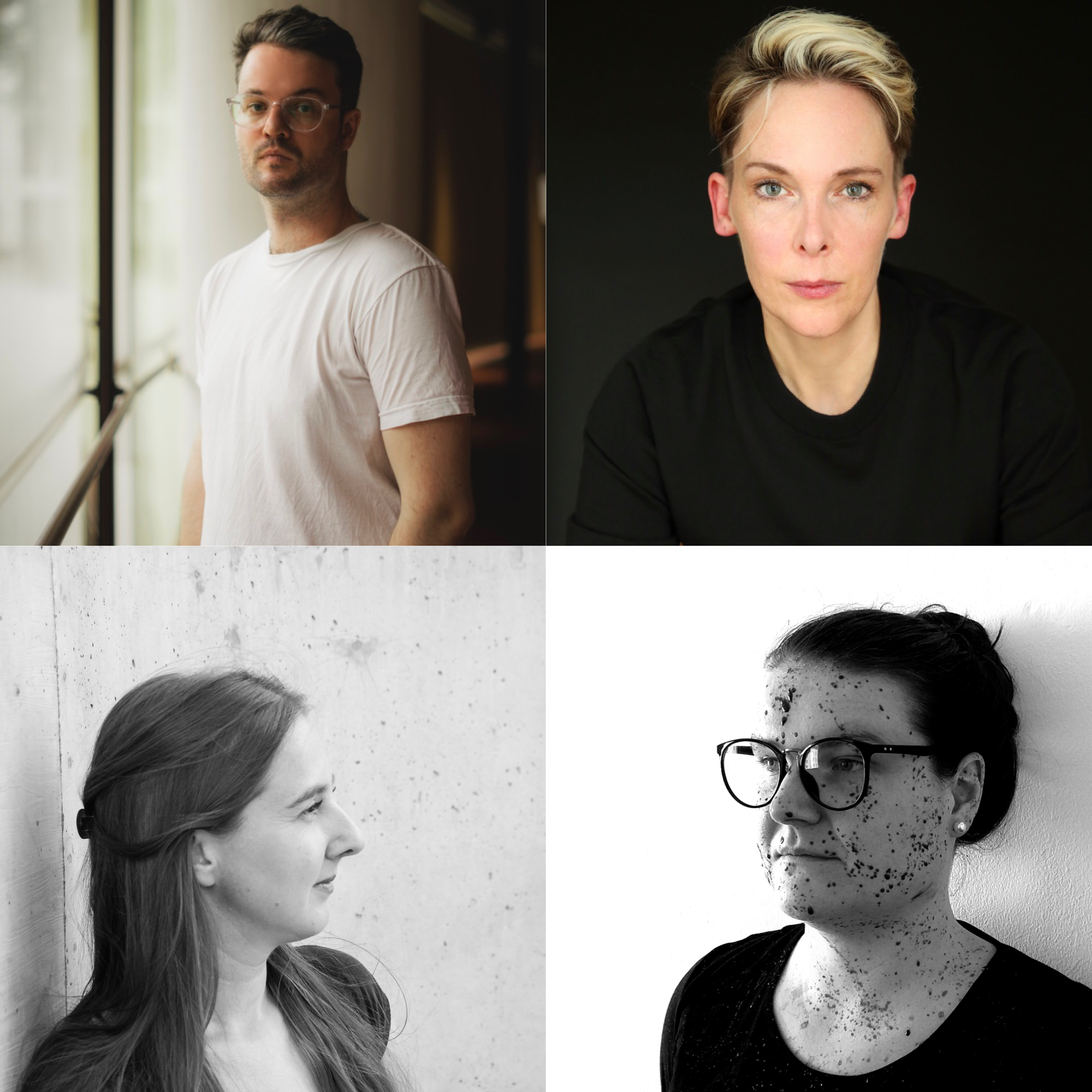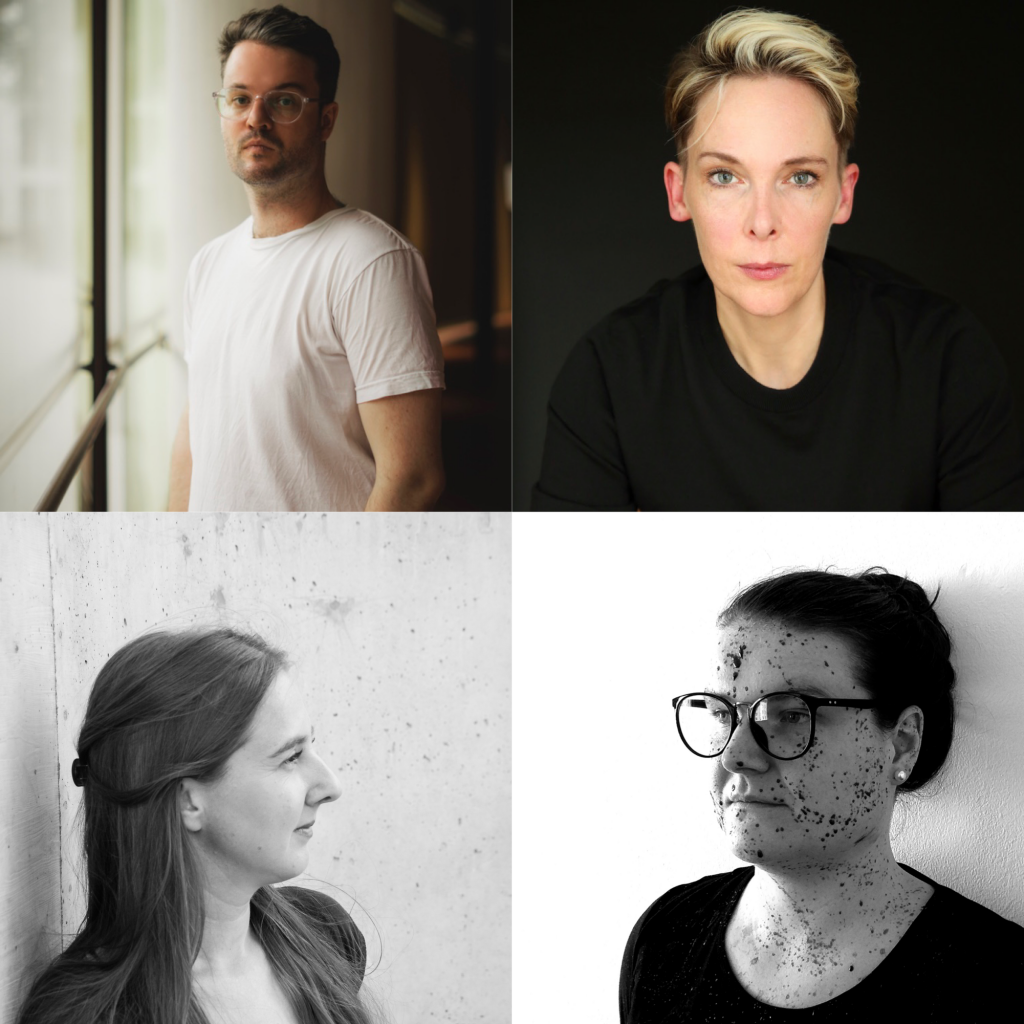 Photo credits: Anna Frida Sorgalla, Teresa Schweiger, Dorothea Tuch
---